ABOUT GEPIS SDN BHD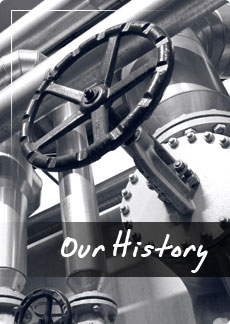 Incorporated in 1984, GEPIS SDN BHD is a professional importer of hydraulic and industrial hoses to assemble with couplings for construction, factories and oil & gas projects.
We are Stockist And Agencies for the following brands:-
Hydraulic And Industrial Hoses
- polyhose (uk)
- trelleborg (sweden)
- alfa-gomma (italy)
- sunflex (italy)
- aeroquip (usa)
- toyox (japan)
Stainless-Steel Hose
- Aeroflex
Hydraulic And Industrial Coupler
- Snap-tite (usa)
- nitto (japan)
- stucchi (italy)
VISION
To build and consolidate its leadership position thorough successful collaboration, market intelligence and thorough Research and Development.
MISSION
GEPIS have a various range of hoses, couplings, valves, ducting, tubing, which we are able to assembly various kind of connection according to your requirement.
PRODUCTION AND TEST VERIFICATION
In order to meet our objectives and expecially those of our customers' demands. We have invested in competent key people and state of the equipment using latest technology and manufacturing process that do not compromise on quality and costs with IN-HOUSE TEST CERT UPON REQUEST.